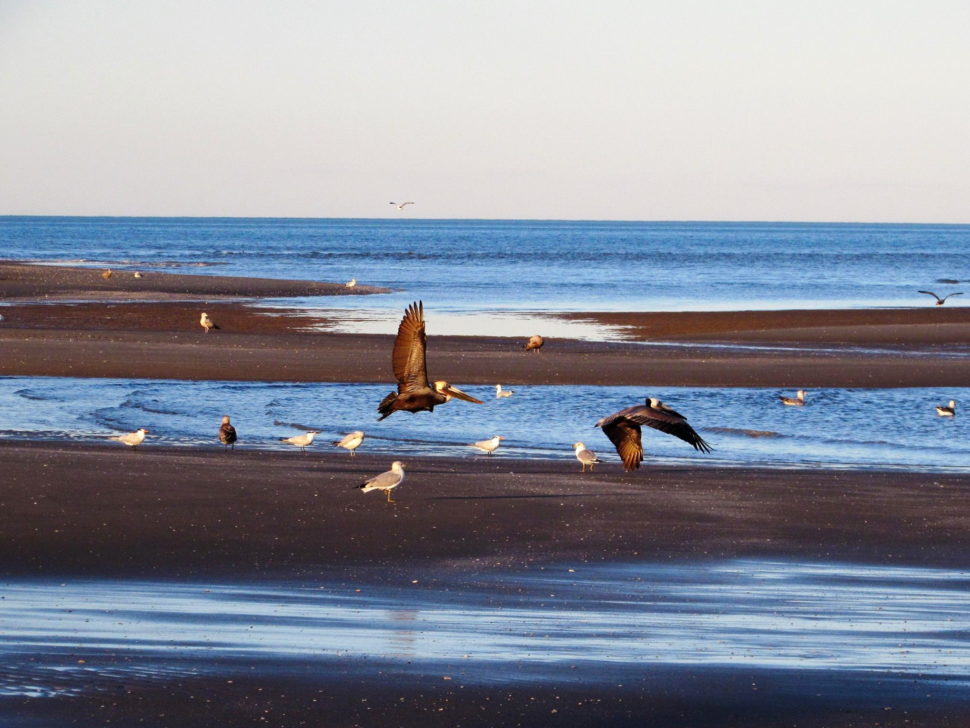 The UNESCO World Heritage Committee has designated Mexico's Islands and Protected Areas of the Gulf of California as a World Heritage site in danger. In their decision, first announced in a press release on July 3, 2019, the committee cited their concerns over the imminent extinction of the vaquita porpoise as their reason for taking this critical step.
The Gulf of California is one of the world's most productive and biologically rich habitats and contains just short of 40% of the world's marine mammals, and a third of the world's marine cetacean species. The vaquita, found only in this small part of the world, has been driven to the brink of extinction due to entanglement in fishing nets. The nets are not set for vaquita, but for a large species of fish, the totoaba. Vaquita grow to about the same size as totoaba and become entangled as by-catch. Fishing for totoaba was banned in Mexico in 1975, but due to its high value on the black market in China, where it is sought after for its swim bladder, illegal fishing has become rampant.
The International Union for Conservation of Nature (IUCN), which first classified the vaquita as "critically endangered" in 1996, made the recommendation to list the site as "in danger" already back in 2017 and suggested a number of urgent measures to be taken to save the species. The prospect of losing the World Heritage status initially spurred some action from Mexico's government, but conservationists described the measures as not going far enough. Since then, the vaquita's numbers have continued to drop. Fewer than 20 individuals remain.
By listing the the Gulf of California as a site in danger, UNESCO is urging Mexico to take new steps to prevent the extinction of the vaquita. The listing also gives access to funds from the World Heritage Fund for conservation programs and puts the world's spotlight on the Gulf of California and the plight of the vaquita.
References and Further Reading
Show all references